Serck Motorsport Careers and Vacancies
Over 100 Years of Racing Innovation
Serck Motorsport is always driving forward. View our new vacancies here and join our expanding team today.
Latest Career Opportunities
Monitor this page to view new career opportunies at Serck Motorsport.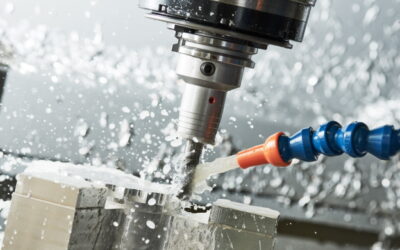 We are looking for a dedicated individual with 5 Axis CNC experience and CAD programming capabilities for our machine shop.
read more