Serck Motorsport Events
Over 100 Years of Racing Innovation
Take a look at some of our upcoming events and shows, at either our UK or US locations, or exhibitions and racing events where Serck Motorsport will be in attendance.
Events
See where in the world we'll be next!
Visit us at any upcoming events for your opportunity to meet the Serck Motorsport team and learn more about our industry-leading services.
Curious about our Racing Services or Manufacturing capabilities, and not able to attend? Contact us anytime and our team will be happy to talk about how our services could benefit your team's coolers.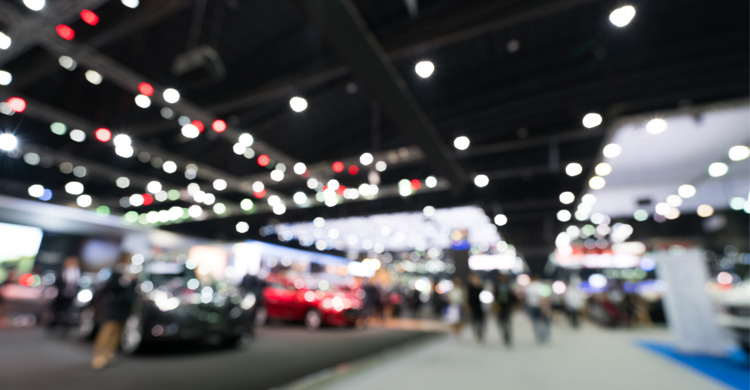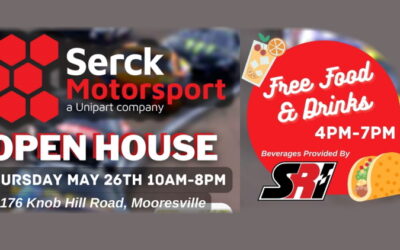 Open House Serck Motorsport Racing Services - Mooresville, 26th May 2022 Event by Serck Motorsport176 Knob Hill Rd, Mooresville, NC 28117-6847,...
read more