Serck Motorsport Customer Reviews
Over 100 Years of Racing Innovation
Don't take our word for it. Read more about what Customers have to say about Serck Motorsport Racing Services. We pride ourselves in our work!
Customer Reviews
Serck Motorsport testimonials written by our Customers can be seen all over the internet. Some source include Facebook, Google and Trustpilot. We've included some of these reviews here on our website alongside some additional reviews sent directly to our Team!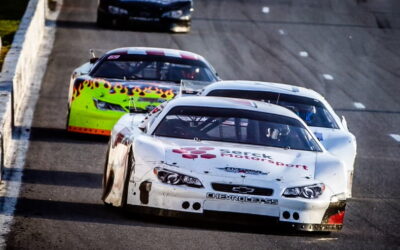 Cody Glick: General Manager at Hamke Race Cars A real game changer! Building a winning race car takes time, literally hundreds of hours along with...
read more